Commercial Properties
Optima Properties' professional experience and knowledge of South Florida commercial real estate market will enable you to clearly and quickly identify a course of action that delivers maximum value to your company or to your individual portfolio. We provide a full suite of services, including tenant leasing, acquisition, consulting, and investment analysis.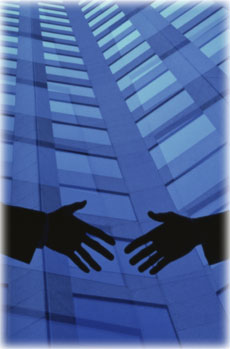 We can assist you locate
Office space
Industrial or Warehouse facilities
Retail or Restaurant space
Medical offices
Executive suites
Whether you are buying, leasing, or building, Optima Properties will help you make timely, cost-effective decisions. You will receive thorough information, grounded in a solid understanding of all pertinent market data, including the status of active leases and the level of improvements and amenities in comparable properties. Optima Properties has the negotiation skills to obtain the best possible lease terms. When representing the lessee or buyer, we pay strict attention to the effect the transaction will have on your business objectives and profitability. When available commercial space does not match your specific needs, Optima Properties can skillfully guide you through all aspects of a build-to-suit project.
Optima Properties can also help you with all of your relocation needs. Our experience with residential relocation protects your confidentiality throughout the research and planning stages, and ensures professionalism and timeliness in orchestrating your move.