Vacation Properties
Consumers in record numbers are buying vacation properties in South Florida to add fun, excitement, enjoyment, and status to their lives and a solid real estate investment to their asset portfolio. Some buyers purchase a vacation property as an eventual retirement home, others buy as a bottom line investment seeking rental income and later, appreciation on their investment.


A vacation property provides the ideal hideaway to get away from it all. Your vacation property is your private retreat where you can rest, recuperate, relax, and recharge. Besides personal benefits for you and your family, a second home is considered to be an investment, due in large part to the fact that it provides a tax break, much like a mortgage-interest tax deduction. It is also a way to diversify assets out of stocks & equities. And if the homeowner should decide to rent the vacation property instead of living in it, they will not only collect extra income but may also be able to deduct depreciation.
More people choose the location of their second home based on where they truly want to live because it is a spot that is near and dear to their heart. There are certain locations that are the most popular for buying a vacation property. Many people yearn for solitude and fewer crowds; others thrill at the idea of nightlife and dining; while still others are concerned with warm temperatures and how often the sun shines.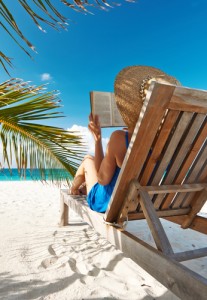 Whatever your priorities, rest assured that there is a vacation property that is just right for you. Let Optima Properties be your guide in locating the perfect vacation home property as your second home or investment.
---