Relocation Assistance
WHY CHOOSE OPTIMA PROPERTIES' RELOCATION SERVICES?
Optima Properties is a premier, independent, locally owned Real Estate company with in-depth knowledge of the South Florida real estate market.   We are Exclusive Buyer Brokers offering a Single Point of Contact providing professional relocation assistance to individuals, families and corporations.
"If you ever doubted the value of real estate agents who work solely for home buyers (as oppose to traditional agents who report to sellers, consider this: A recent study by U.S. Sprint found that 232 relocation Sprint employees who hired buyer's brokers paid an average of 91% of a home's list price. Those who used traditional agents typically pay about 96%. On a house originally priced a $500,000, that's a difference of $25,000."
"House Hunting? Save By Hiring Your Own Broker"
By Carla A. Fried
Money Magazine
OUR GOALS:
to assist with your relocation
to maximize your value received
to minimize your stress and personal time involvement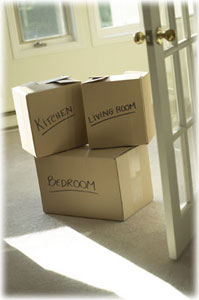 SERVICES INCLUDE:
Home Finding Assistance
Pre-Move Counseling
Area Orientation Tours
Temporary Housing
Rental Assistance
Cost-of-Living Comparisons
Group Move Presentations
Mortgage Services
Title Services
Home Insurance Services
HELPFUL LINKS:
MOVING RESOURCES:
Moving Checklist  Optima Properties, exclusive buyer broker agency, can assist you with your search in South Florida.   We will guide you through the entire search and transaction process. Please use our Help Me Relocate form to provide us with information to better assist you.