Hillsboro Isles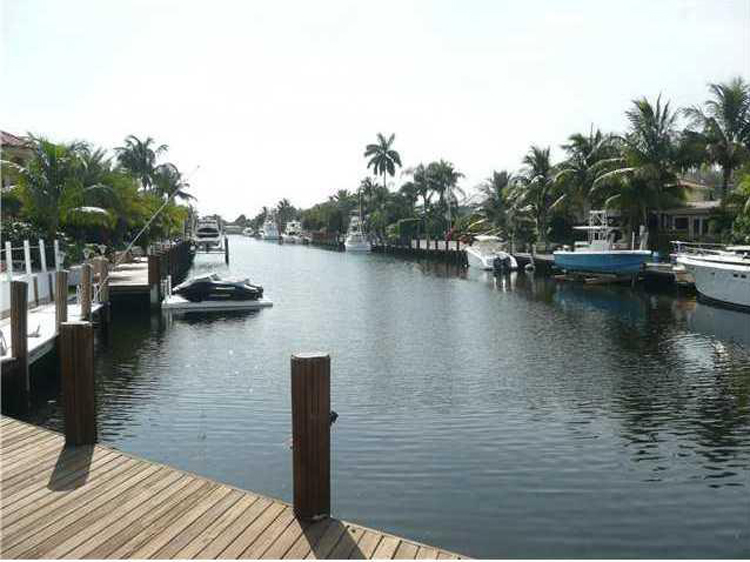 In an area of mangrove swamps and fertile farmland, Miss Juliette Becker built the first home in 1947 on the SE corner of Sample Road and NE 21st Avenue. Four years later, in 1951, the first acreage was acquired for development by R. E. Batemen. In 1951 the first home in a new subdivision called Hillsboro Isles was completed. On December 23, 1953, the first baby, Cynthia Ann Wright, was born to "Lighthouse Point" parents. From these beginnings the future City of Lighthouse Point in Broward County, Florida began to emerge.
If you are  looking to live close to the Atlantic Ocean in a small knit waterfront community with all the first class amenities you would find in a country club setting then Hillsboro Isles is the community for you.  Hillsboro Isles is a single family waterfront home community located in the heart of Lighthouse Point just steps from the beautiful sandy beaches of the Atlantic Ocean.  Many homes in Hillsboro Isles have the benefit of a private dock on deep water canals directly adjacent to their property where they can dock their water vessels and have access to the Hillsboro Inlet and the sparkling wide waters of the Atlantic Ocean.
Hillsboro Isles has over 215 private residences ranging in size from  1,500 square feet to  8,000+ square feet. While many homes were built in the 1950s, recently some of these homes have been torn down and newer modern grand estates have been constructed in their place. Spectacular designs include elegant private entry courts, vaulted ceilings, gourmet kitchens with granite countertops, luxurious, master baths with whirlpool Roman tubs, marble floors, fantastic pools, private docks for boat owners and views of the waterways.
View Homes for Sale in Hillsboro Isle below.  Call Kim Bregman at 561-251-7170 for a private showing.

Sorry we are experiencing system issues. Please try again.