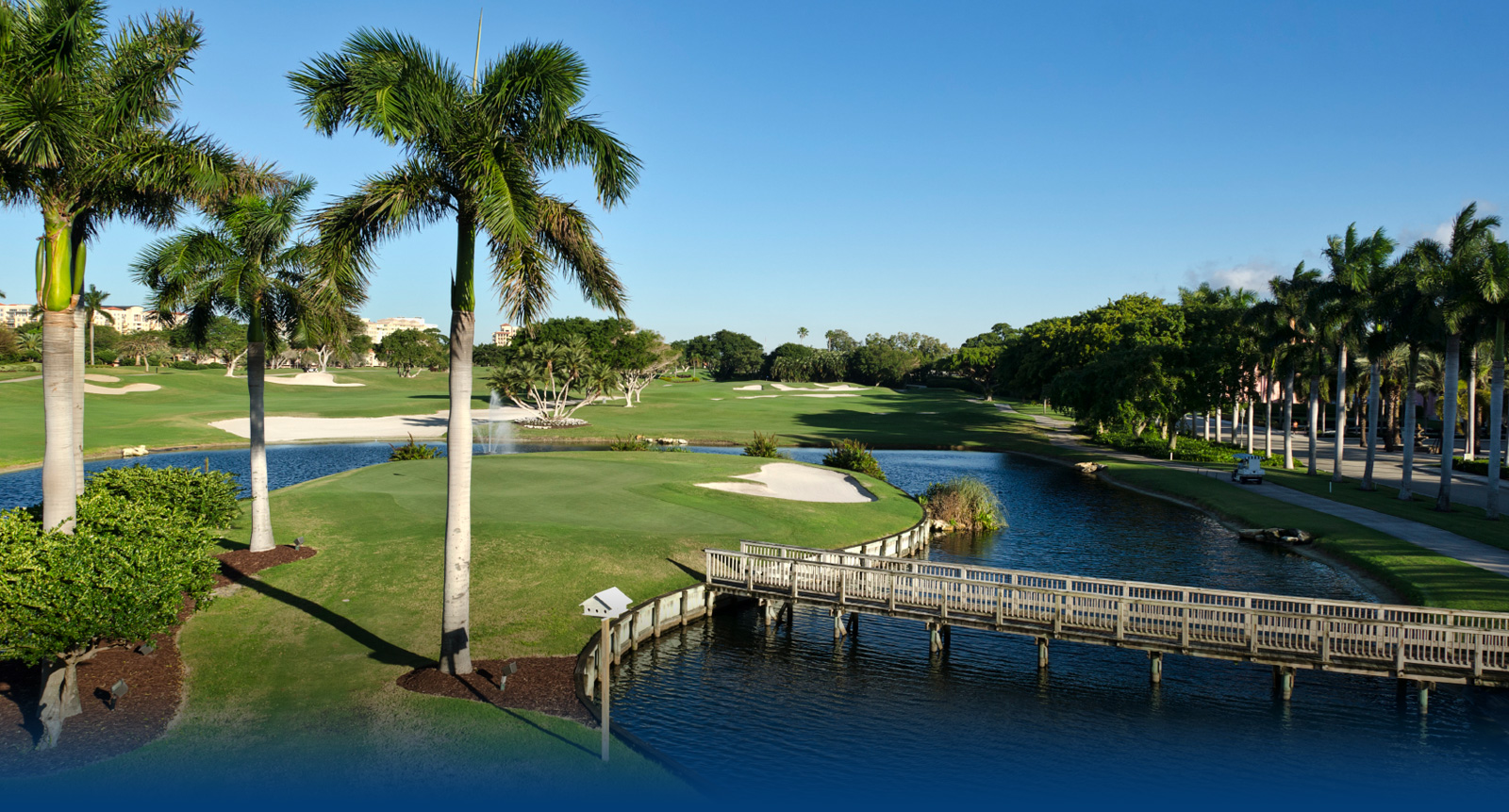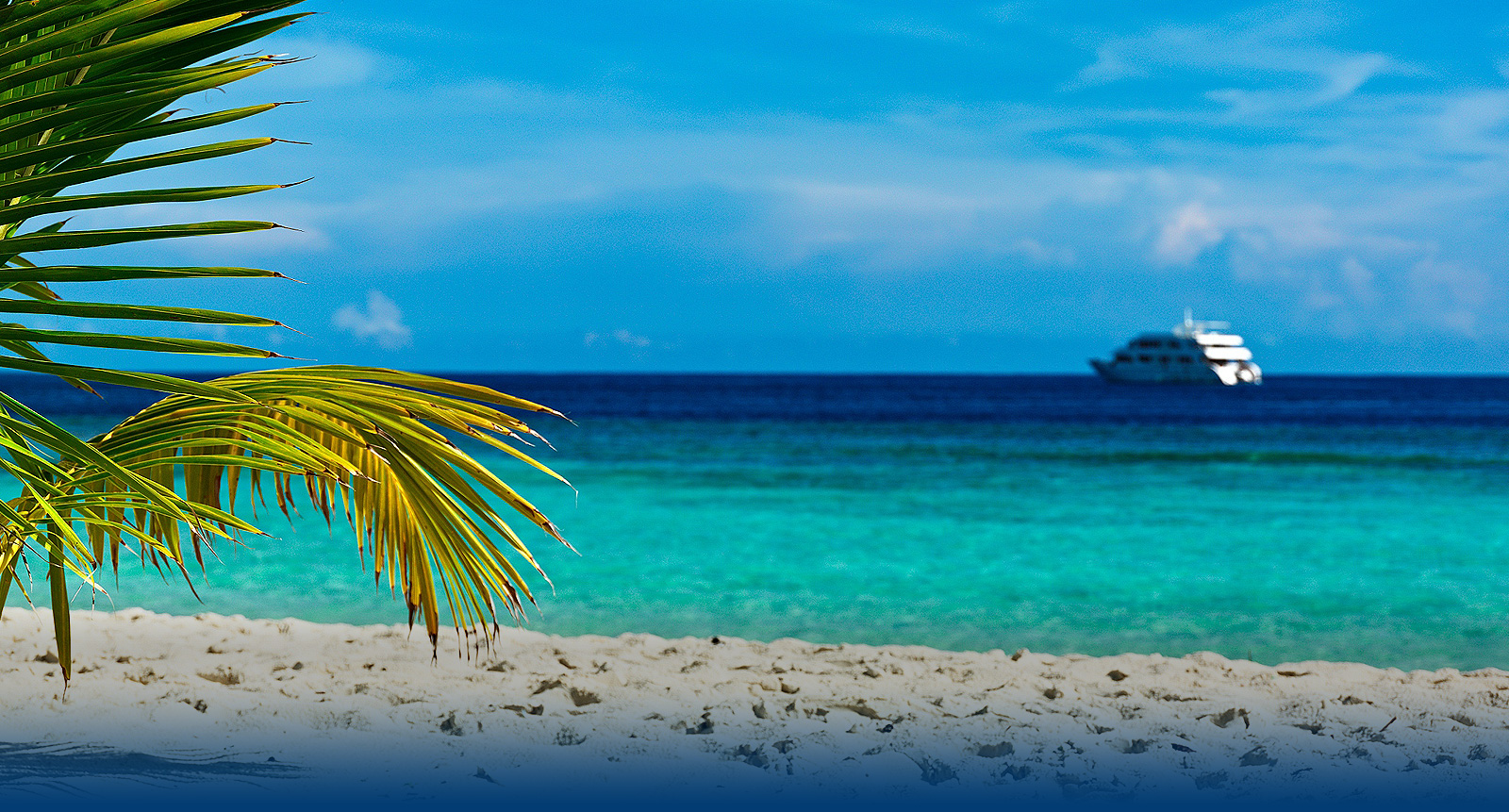 Back Home
Sitemap
please set some widgets to show from Appearance -> Widgets.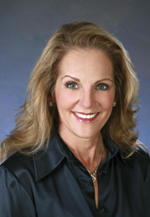 Kim N. Bregman
Optima Properties
Lic. Real Estate Broker
EBA, CEBA, ABR, REALTOR, MBA
kim@optimaproperties.com
Palm Beach and Broward Counties
561-251-7170 Cell
561-892-0937 Fax
All information is provided by the licensed REALTOR®/Broker/Agent. This information is not verified for authenticity or accuracy and is not guaranteed. This website is not responsible or liable in any manner for any content posted herein or in connection with our services. Information is not guaranteed and must be confirmed by the end user.
Copyright © 2021 OPTIMA PROPERTIES. All Rights Reserved. Privacy Policy | Intellectual Property Rights | Sitemap | Real Estate Website Design & Internet Marketing by Agent Image

MLS