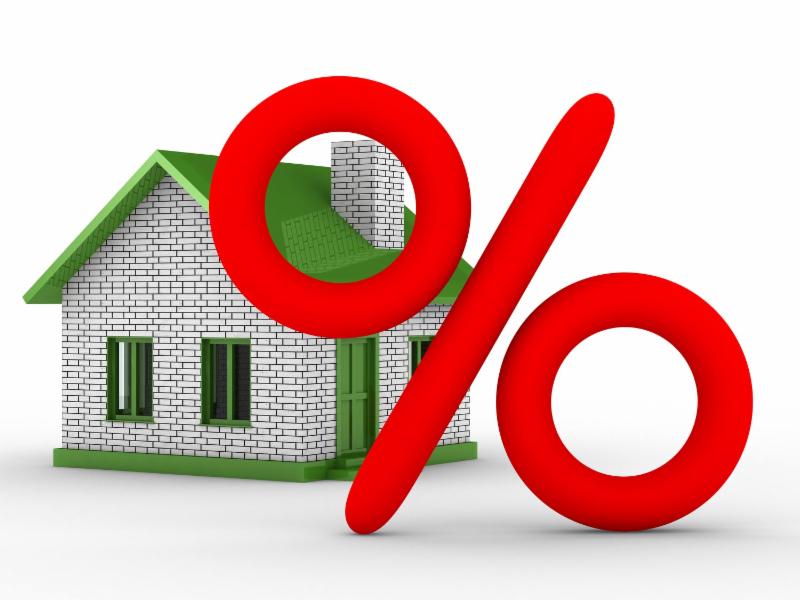 The Federal Reserve is raising interest rates after seven years of record lows. But it's signaling that further rate hikes will likely be made slowly as the economy strengthens further and muted inflation rises.
The Fed's move to lift its key rate by a quarter-point to a range of 0.25 percent to 0.5 percent ends an extraordinary seven-year period of near-zero rates that began at the depths of the 2008 financial crisis. Consumers and businesses could now face modestly higher rates on some loans.
The Fed's action reflects its belief that the economy has finally regained enough strength 6½ years after the Great Recession ended to withstand higher borrowing rates. But the statement announcing the rate hike said the committee expects "only gradual increases" in rates going forward.
Rates on mortgages are not expected to rise much soon. The Fed's benchmark rate doesn't directly affect them. Long-term mortgages, for example, tend to track 10-year U.S. Treasury yields, which will likely stay low as long as inflation does and investors keep buying Treasurys.
But rates on some other loans, like credit cards and home equity credit lines, will likely rise, though probably only slightly as long as the Fed's rate hikes remain modest.
For months, Chair Janet Yellen and other Fed officials have said they expected any rate hikes to be small and gradual. But nervous investors have been looking for further assurances.
The central bank's target for the federal funds rate – the interest that banks charge each other – has been at a record low between zero and 0.25 percent since December 2008. At the time, Fed officials led by Ben Bernanke were struggling to contain a devastating financial crisis that triggered the worst recession since the Great Depression.
The recession officially ended in June 2009. But unemployment kept rising, peaking at 10 percent before starting to fall. The jobless rate is now at a seven-year low of 5 percent, close to the Fed's target for full employment.
Some analysts expect the Fed to raise rates at every other meeting in 2016, for a total of four quarter-point moves. Others think that after Wednesday's hike, the Fed could wait until June before raising rates again.
While Fed officials want to move slowly, an acceleration in inflation could force them to raise rates more quickly.